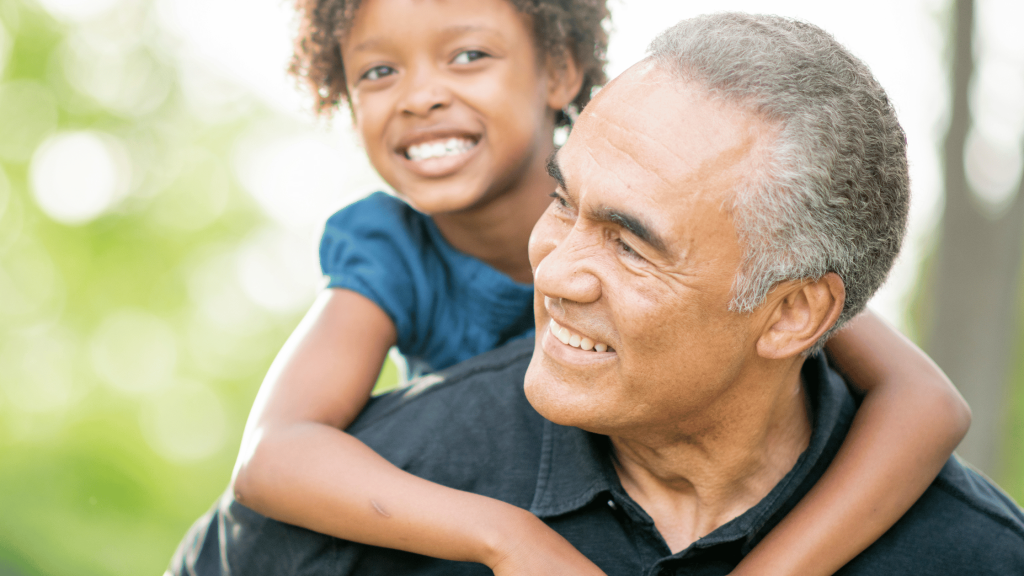 What is an Ethical Will?
An Ethical Will is a document that outlines an individual's values, beliefs, and life lessons, which they want to pass down to their loved ones. Unlike a traditional will, an Ethical Will is not a legal document and does not distribute assets. Instead, it is a personal expression of what matters most to the individual and what they want to be remembered for.
---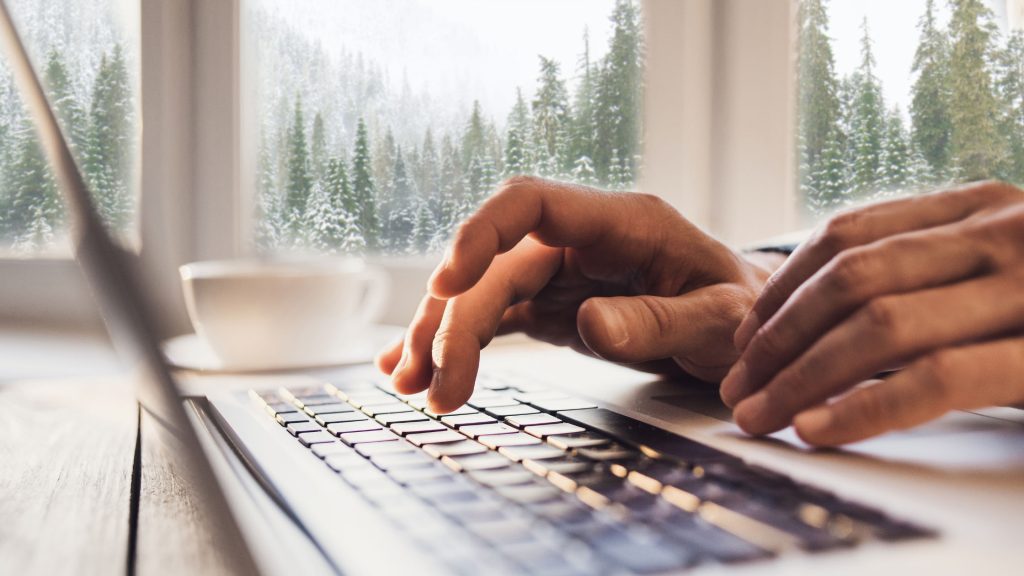 Winter is for writing.
Winter can be a great time to write your life story with the StoryPRO system. The shorter days and longer nights provide more time for reflection and introspection, giving you the opportunity to look back on your life and the events that have shaped you. It's the perfect season to reminisce and reflect on the experiences that have made you who you are today.
---