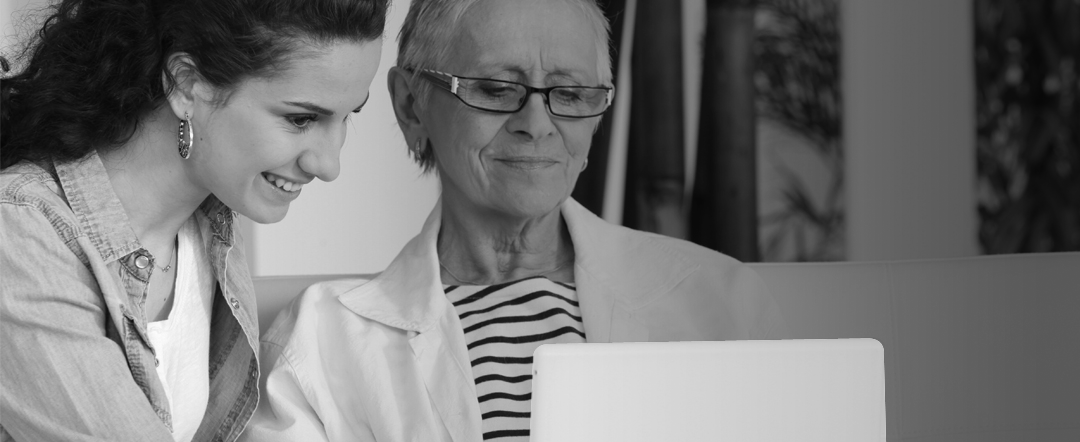 Share your memories with future generations.
We offer multiple subscription options to fit your needs. Many users keep an active account open and answer questions every so often as they feel compelled. Others very diligently work through it as fast as possible.   A month-by-month option is available if you want to just try it out, or think you may be the type to move quickly to complete it.  Download a digital version, or purchase printed hardcover books of your story at anytime during your subscription. Enjoy the memories!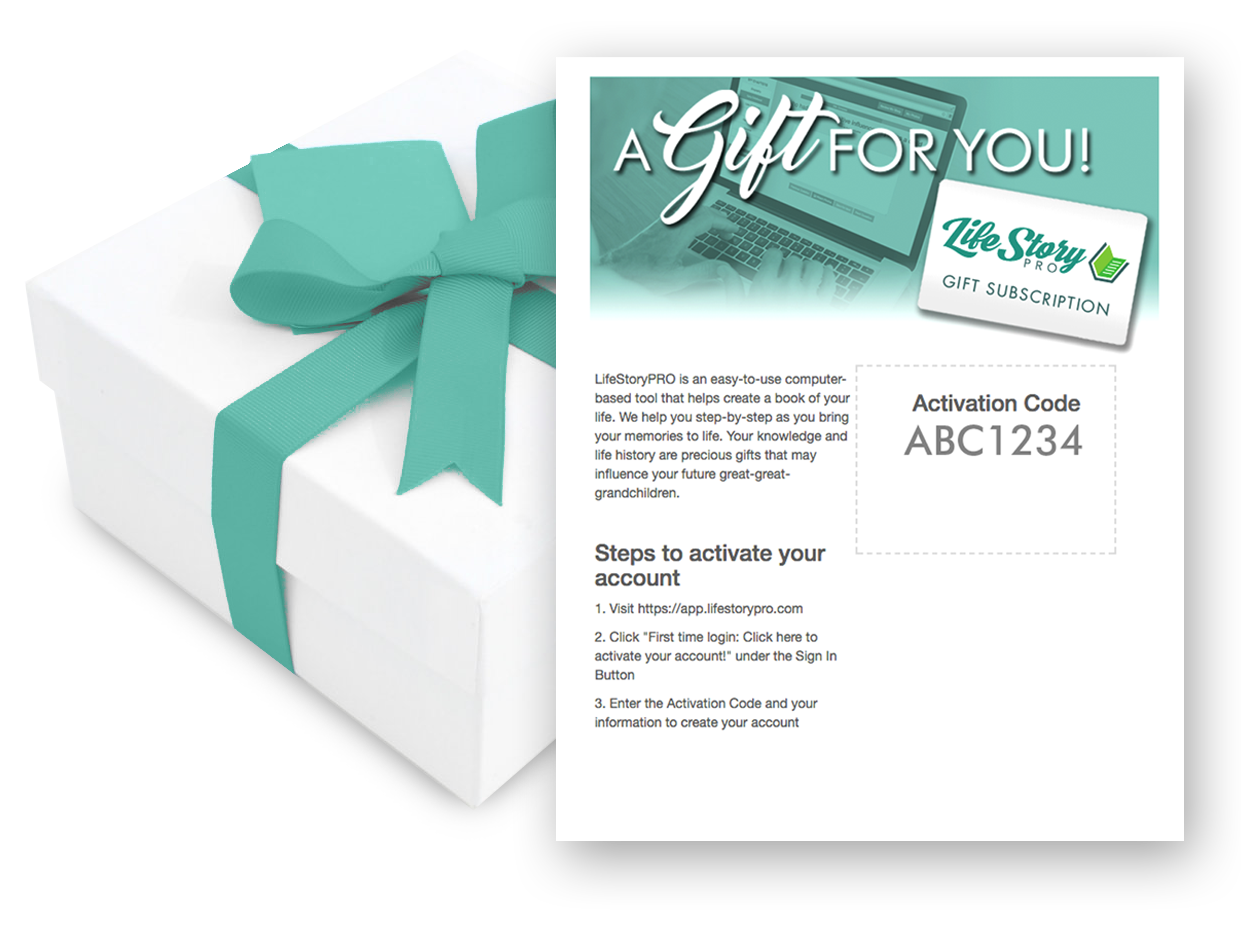 Give the Gift of a Lifetime of Memories!
LifeStoryPRO is a great gift idea. Show someone special that you care about preserving their memories and stories for future generations.